Out and About… Foxton Scarecrow Festival
Foxton Scarecrow Festival 2021 – Saturday 9th October, 12noon – 5pm
Foxton will be holding their very successful Scarecrow Festival once again this year on Saturday 9th October, so do go along and enjoy the fun!
This year the theme is 'Books' – see if you can identify all the various book characters the inventive people of Foxton have come up with!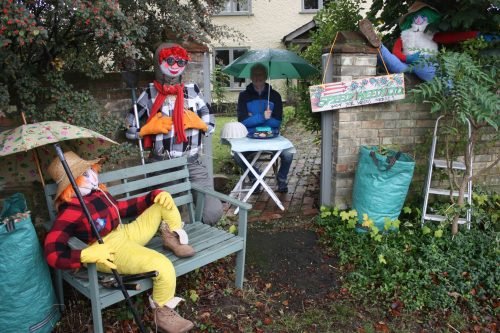 As in previous years, you'll be able to wander through Foxton village from one scarecrow to another. Join in with the various fundraising activities along the way, including a children's quiz and 'Where's Wally?' Will you be able to find this special scarecrow, hidden somewhere in the village?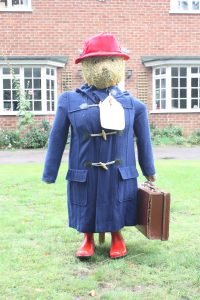 You are welcome you to stop at various venues around the village for some refreshments such as bacon butties, home-made soup or tea and cakes. You'll be able to vote for your favourite scarecrow and children can make mini scarecrows in the Church.
Impromptu band will be playing during the afternoon in the Village Hall and this fun event for all ages will finish in the Church from 4.30pm with prize giving and a performance by Foxton Singers.
The Foxton Scarecrow Festival will be raising funds for St Laurence Church, Foxton School and Pre-School.
Programmes will be available on the day from the Church, the Village Hall and the Village Shop, Foxton.