Our magazines are hand delivered to 17,300 households in the SG8 area each month.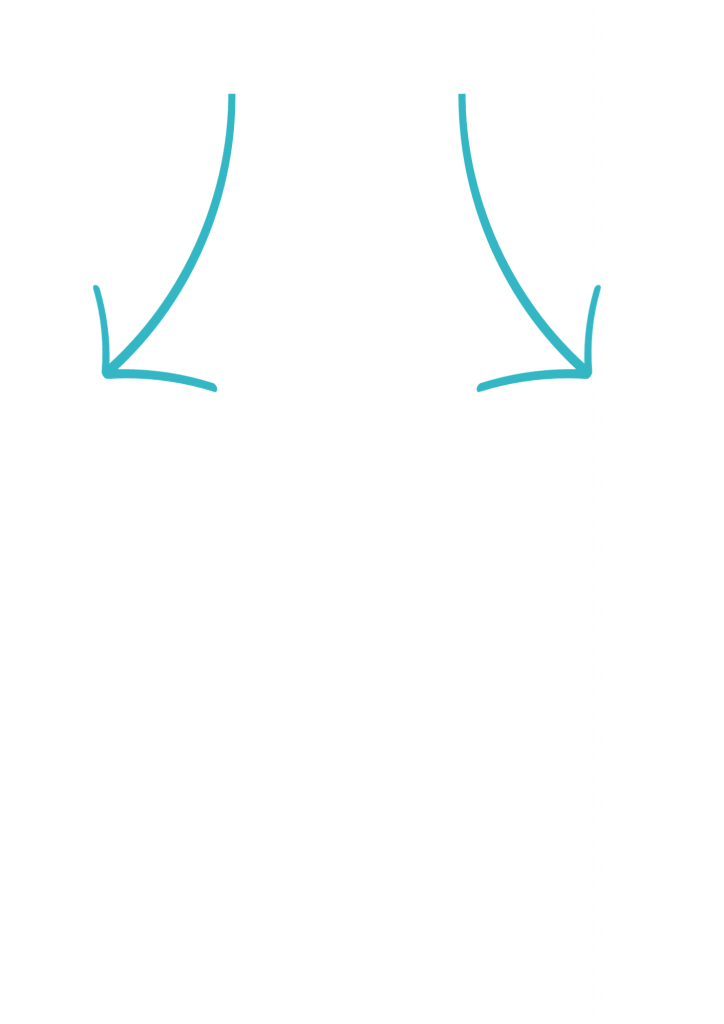 The Listing, Royston reaches 7,800 households in Royston itself
The Listing, SG8 Villages reaches 9,500 households in the South Cambridgeshire and North Hertfordshire villages surrounding Royston.
Abington Piggotts Arrington Ashwell Barkway Barley Bassingbourn Fowlmere Gt Chishill Guilden Morden Heydon Kelshall Kneesworth Litlington Melbourn Meldreth Orwell Reed Shepreth Steeple Morden Therfield Thriplow Whaddon Wimpole
We offer a highly effective, targeted, leaflet distribution service alongside The Listing.
Leaflets can be delivered to all 17,300 "Listing" locations, or in smaller batches of 1000. Locations and demographics can be tailored to your requirements.
Our local knowledge means that we can offer advice on the best places to target for your business, and our control over the areas we cover means we can communicate that through to the end-distributors to ensure that your leaflets reach the right households.
**Don't forget, we offer leaflet design and print too**
Simply drop us an email to find out more about our distribution and leaflet delivery services