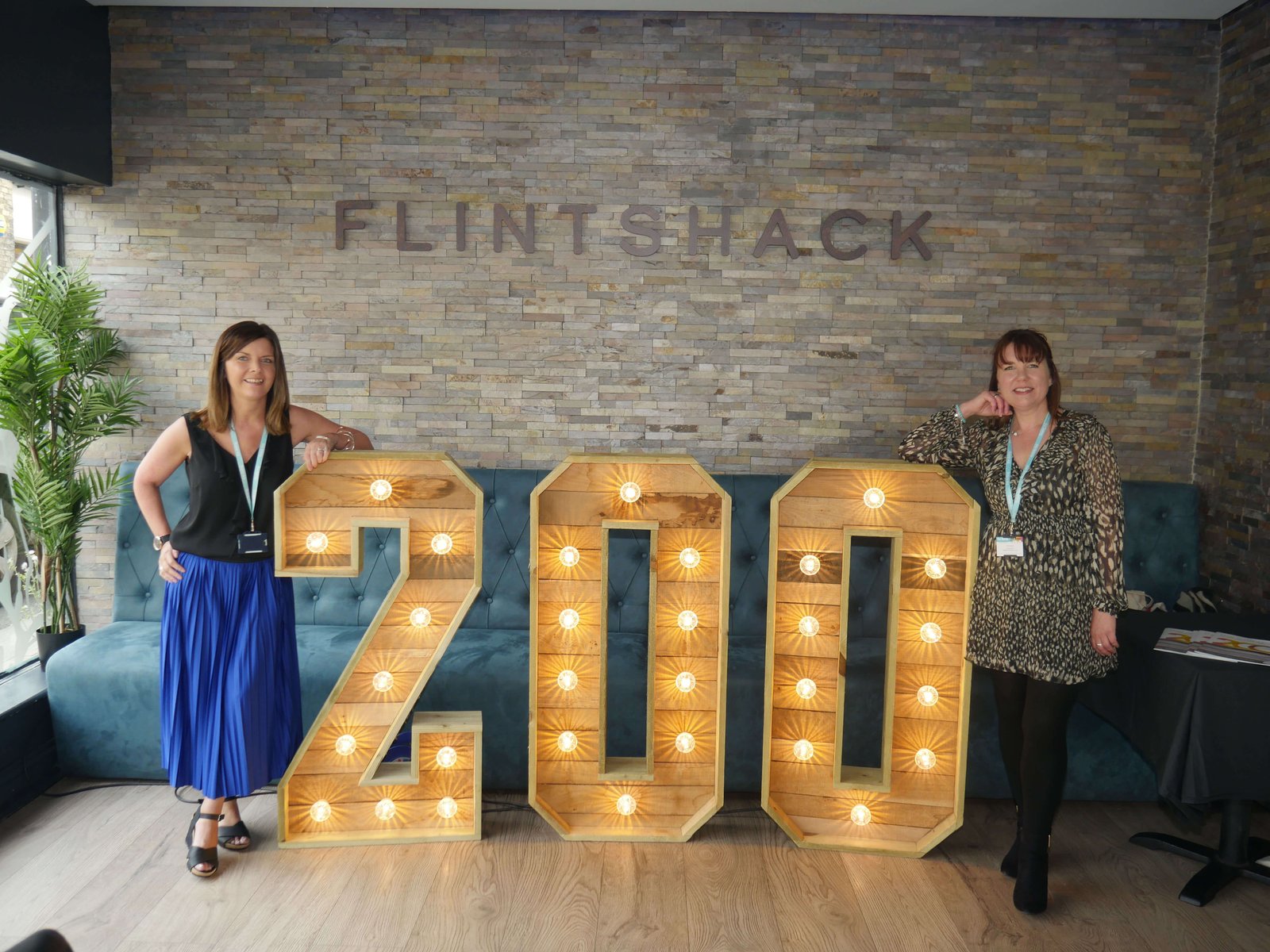 The Listing launched in September 2005, a community and what's on magazine for residents firstly just in Royston, and then the surrounding SG8 Villages, to give local businesses an effective and affordable platform to advertise, and to share local information and bring the community together.
Almost 18 years on, we are still going strong!
In April 2022, we were delighted to celebrate publishing 200 issues of The Listing.
We hosted a small event at Flintshack for our advertisers, distribution team, editorial contributors, employees including those who have since left The Listing, and those in the community who have supported us.
Click on an image in the gallery to then scroll through.
Photo credits, Amy Murphy Photography