Luna Animal Rescue does not have a centre where you can go to, as all of our animals are in foster homes with their foster carers.
This way they live in family environments which is less stressful on the pets and presents them in a more natural manner than dogs kept in kennels may be.
Send Message to listing owner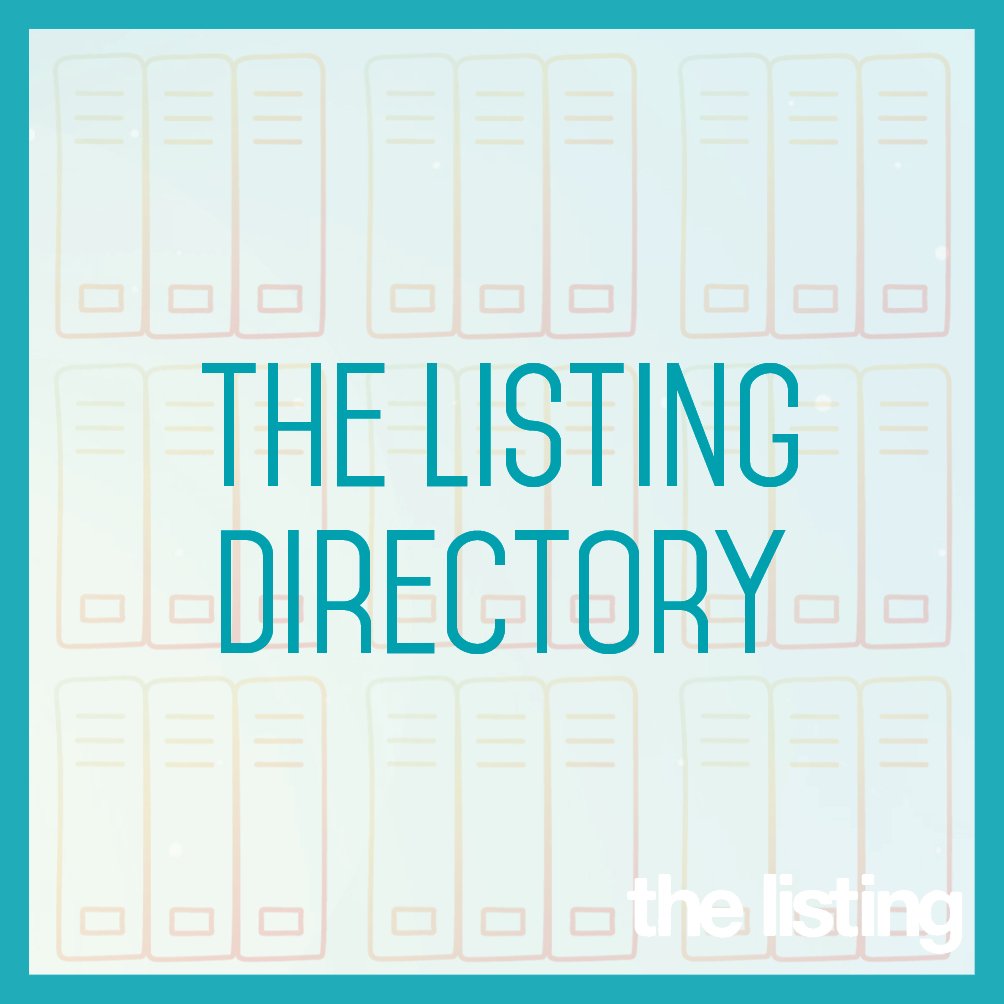 The Listing publishes and maintains a directory of useful local numbers, clubs and societies, business networking, activities for children and families, and places to visit to help connect our community within the SG8 area.
Simply find what you're looking for by using the drop-down menus above, or the main search bar.
We also publish our "What's On…" events calendar and a calendar of clubs and society meetings, along with our regular articles.
Need to make an update or add your organisation to our Directory? Please contact The Listing using this form