United Benefice of Barkway, Barley, Reed and Buckland. Service times can be found online. All churches are open for private prayer and for Sunday worship all details including social events can be found online or by email.
Whether you live in these villages or further afield you are welcome. All of our villages are vibrant communities with many activities and groups and the churches are central to each.
Our United Benefice is currently in vacancy so please pray that we shall soon find a new rector. The details of the post together with our parish profile is available online.
Barkway – Nicholas Tufton – nicholas@ntufton.co.uk
Barley – Geoffrey Wilkerson - wilkersongc@aol.com and Vanessa Martin - nessacmartin@gmail.com
Reed and Buckland – Liz Jakeman - elizabethjakeman@live.co.uk
Send Message to listing owner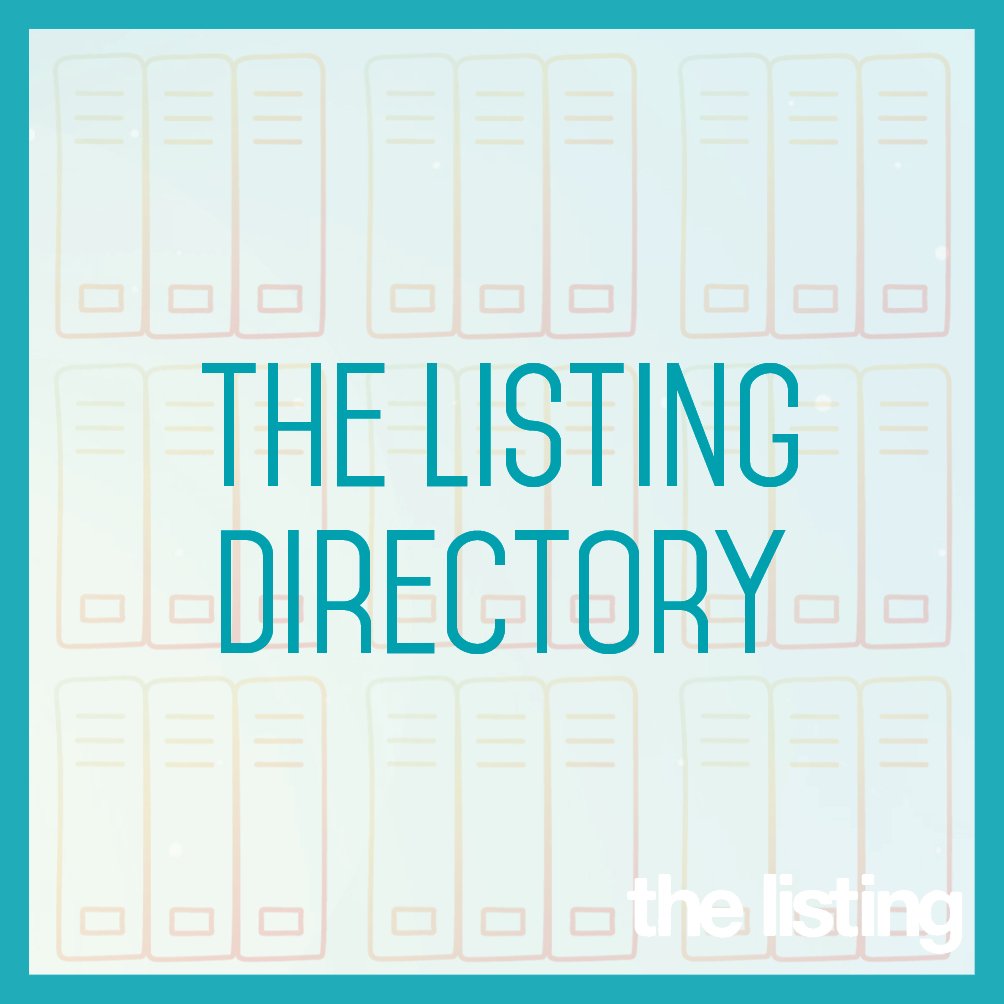 The Listing publishes and maintains a directory of useful local numbers, clubs and societies, business networking, activities for children and families, and places to visit to help connect our community within the SG8 area.
Simply find what you're looking for by using the drop-down menus above, or the main search bar.
We also publish our "What's On…" events calendar and a calendar of clubs and society meetings, along with our regular articles.
Need to make an update or add your organisation to our Directory? Please contact The Listing using this form