Royston Cave is an enigma. No records of its age or purpose exist.
Some theories suggest it was used by the Knights Templars, others by King James I and the Freemasons. Discovered by accident in 1742, Royston Cave has continued to baffle visitors for centuries. Man-made and beehive shaped; the cave is cut 30ft into the chalk that underlies Royston's ancient crossroad, Ermine Street and Icknield Way.
The cave contains an extensive range of medieval wall carvings representing the Crucifixion, the Holy Family and several saints including St Katherine, St Laurence and St Christopher.
Only open on Saturdays, Sundays and Bank Holidays from the first weekend in April through until last weekend in September.
Entry by guided tour only.
See website for details.
Katherine's Yard, Melbourn Street, Royston, SG8 7BZ
Send Message to listing owner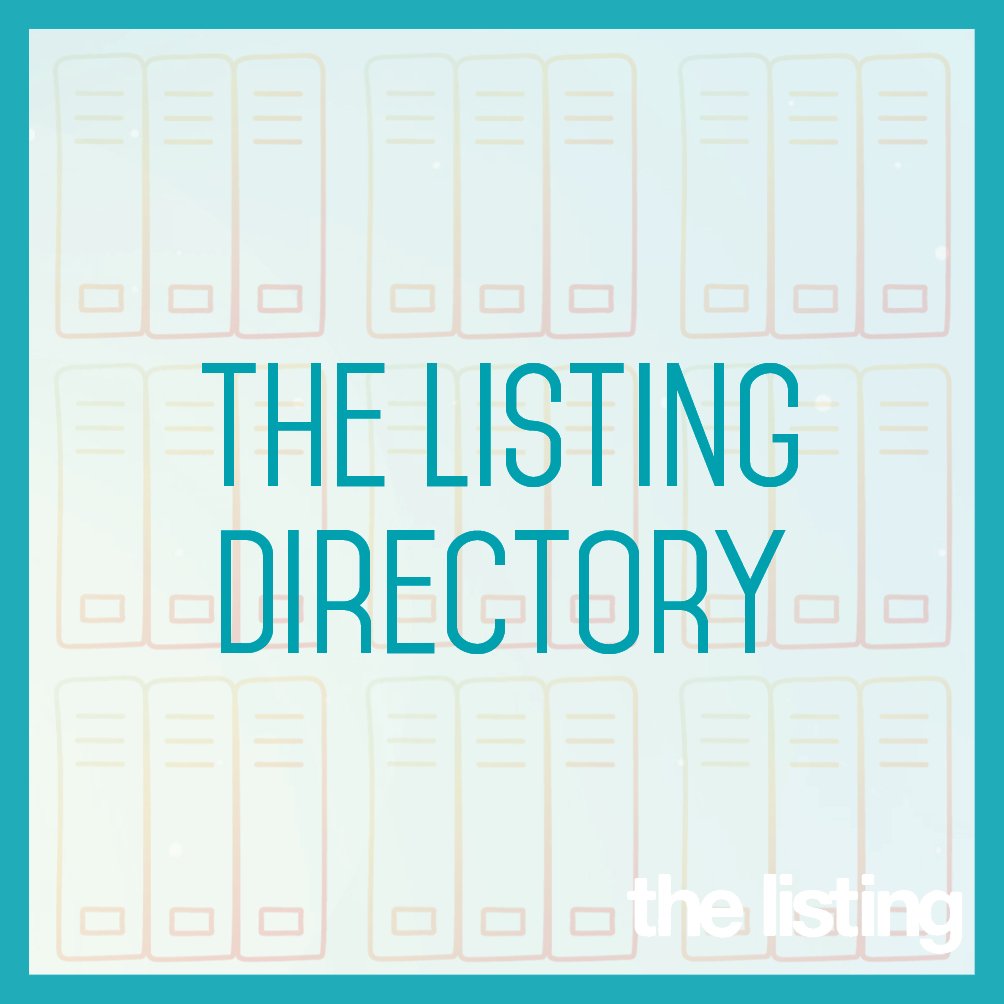 The Listing publishes and maintains a directory of useful local numbers, clubs and societies, business networking, activities for children and families, and places to visit to help connect our community within the SG8 area.
Simply find what you're looking for by using the drop-down menus above, or the main search bar.
We also publish our "What's On…" events calendar and a calendar of clubs and society meetings, along with our regular articles.
Need to make an update or add your organisation to our Directory? Please contact The Listing using this form