Mens Saturday football team, open to players aged 16 and over.
Our club has been representing the village of Melbourn in South Cambridgeshire for over 130 years, we have a rich history and have won various honours and trophies along the way. Currently, we have two teams, the First Team compete in Senior A of the Cambridgeshire League and the Reserves in Division 3A. Our home pitch, The Moor, is located in Melbourn and has modern changing room facilities with ample parking. We train midweek on the 4G pitches at the village and college. Our unofficial clubhouse is based at The Black Horse pub in the village where post-match food is provided.
If you are interested in joining or would like any more information on the club, please contact us via email; melbournfc@outlook.com
Send Message to listing owner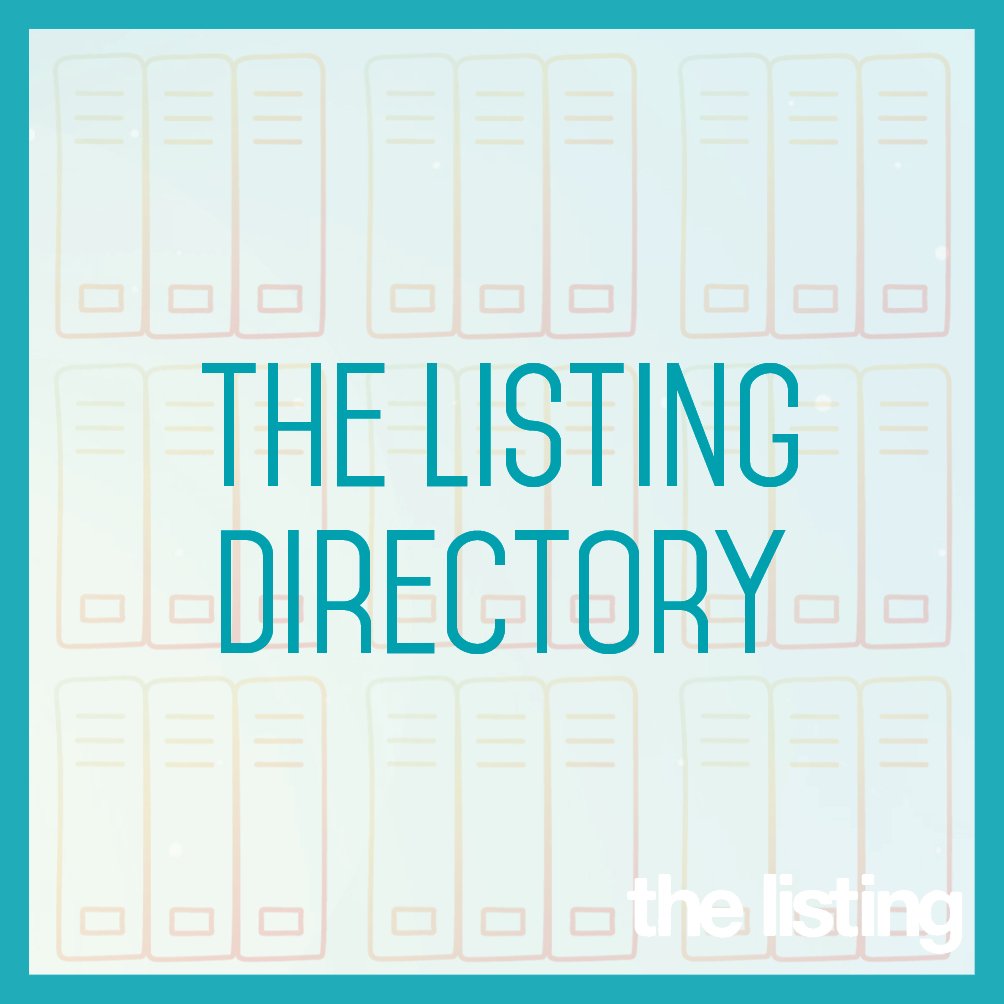 The Listing publishes and maintains a directory of useful local numbers, clubs and societies, business networking, activities for children and families, and places to visit to help connect our community within the SG8 area.
Simply find what you're looking for by using the drop-down menus above, or the main search bar.
We also publish our "What's On…" events calendar and a calendar of clubs and society meetings, along with our regular articles.
Need to make an update or add your organisation to our Directory? Please contact The Listing using this form