We catch and ring birds on behalf of the British Trust for Ornithology (BTO) and all data generated is submitted to their National Database to study aspects such as breeding success, winter survival rates, population changes etc.
We carry out the ringing sessions at 8 sites located in NE Hertfordshire, South Cambridgeshire and NW Essex (situated between Royston and Saffron Walden).
We meet at dawn on any day of the week when the weather is suitable (low winds and no rain) and run the sessions for 4 - 6 hours. We try to do 2 - 3 sessions per week as weather conditions allow.
Contact us for more information.
Send Message to listing owner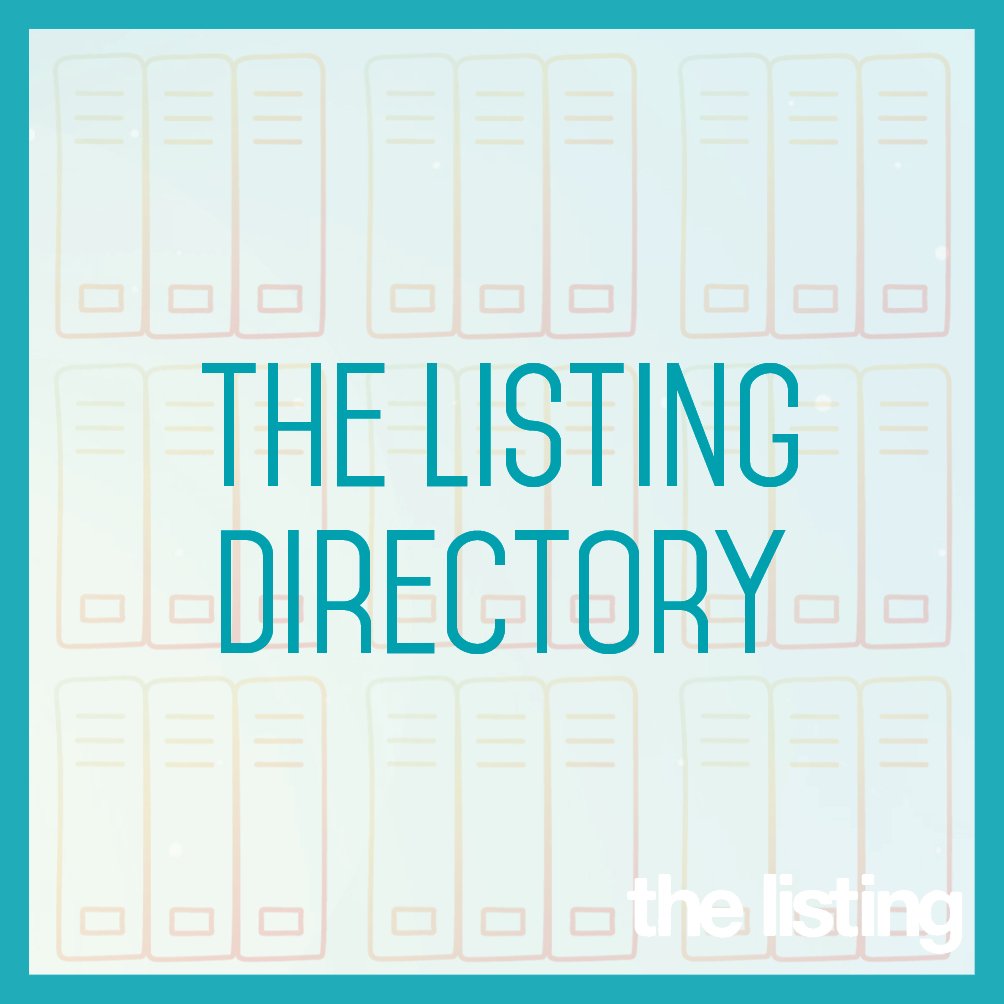 The Listing publishes and maintains a directory of useful local numbers, clubs and societies, business networking, activities for children and families, and places to visit to help connect our community within the SG8 area.
Simply find what you're looking for by using the drop-down menus above, or the main search bar.
We also publish our "What's On…" events calendar and a calendar of clubs and society meetings, along with our regular articles.
Need to make an update or add your organisation to our Directory? Please contact The Listing using this form