HertsLynx, Hertfordshire's new on-demand bus service
National Rail Enquiries 24-hours
RDCT provide an essential service to people in Royston and the surrounding area who are unable to drive themselves or use public transport due to age, frailty, impaired mobility, or do not have the use of a car to get to health appointments, day centres and social trips. We offer low cost door-to-door transport by car and mini-bus and MPV, both of which are adapted to take wheelchairs.
RDCT is a registered charity who rely on funding from local government but also from donations from local businesses and the general public. Please get in touch if you are willing and able to offer support, or if you would like to be a volunteer driver.
Office hours 9am - 3pm Monday - Friday.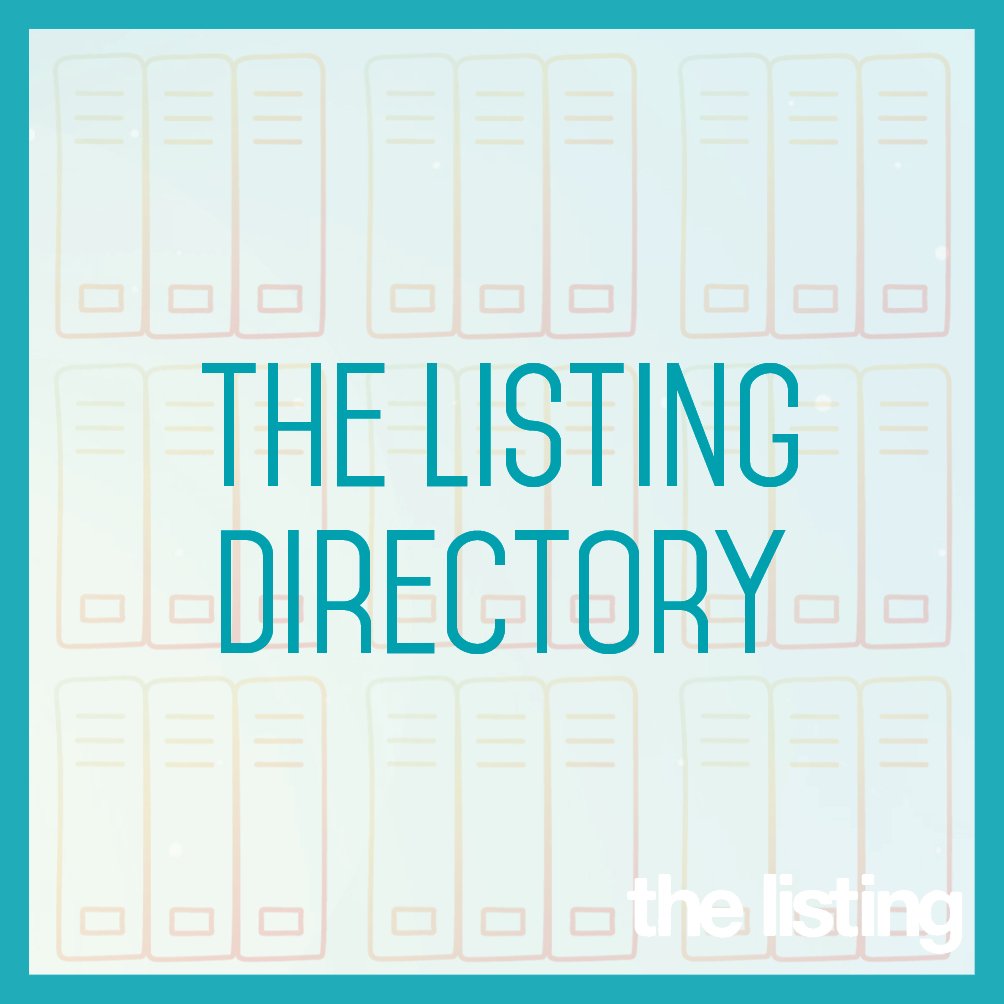 The Listing publishes and maintains a directory of useful local numbers, clubs and societies, business networking, activities for children and families, and places to visit to help connect our community within the SG8 area.
Simply find what you're looking for by using the drop-down menus above, or the main search bar.
We also publish our "What's On…" events calendar and a calendar of clubs and society meetings, along with our regular articles.
Need to make an update or add your organisation to our Directory? Please contact The Listing using this form