Cambridge University Hospitals NHS Foundation Trust
Cambridge Biomedical Campus
Hills Road
Cambridge
CB2 0QQ

Lister Hospital, Coreys Mill Lane, Stevenage, Hertfordshire, SG1 4AB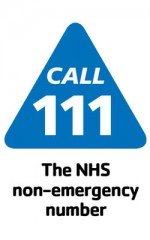 NHS 111 is the free number to call when you have an urgent healthcare need. It directs you to the right local service, first time.
It is available across the whole of England making it easier for you to access urgent healthcare services when you need medical help fast.
It is available 24 hours a day, 365 days a year. Calls are free from landlines and mobile phones.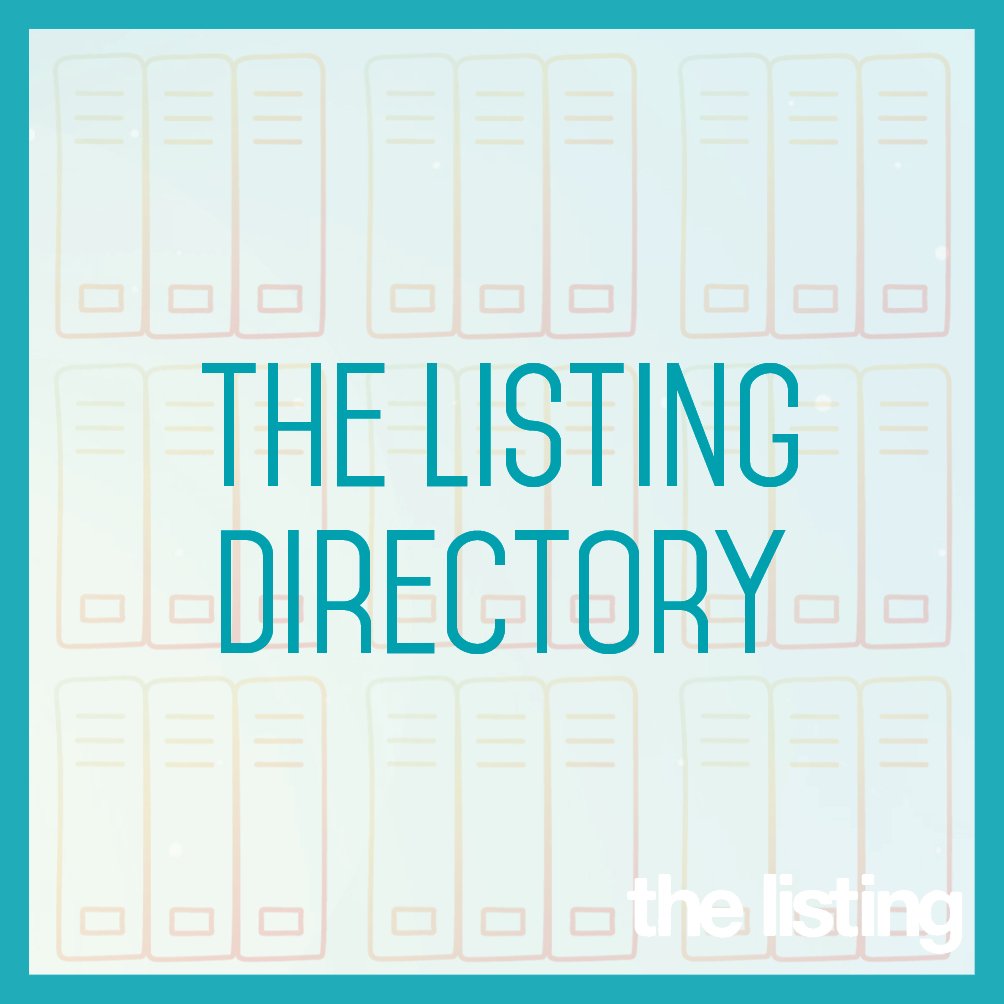 The Listing publishes and maintains a directory of useful local numbers, clubs and societies, business networking, activities for children and families, and places to visit to help connect our community within the SG8 area.
Simply find what you're looking for by using the drop-down menus above, or the main search bar.
We also publish our "What's On…" events calendar and a calendar of clubs and society meetings, along with our regular articles.
Need to make an update or add your organisation to our Directory? Please contact The Listing using this form