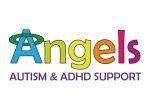 Angels supports families of children with Autistic Spectrum Condition and/or ADHD.
Group meetings, workshops and individual support for parents/ carers
Find support
Share ideas, experiences and concerns
Reduce isolation
Help your child reach their potential
Send Message to listing owner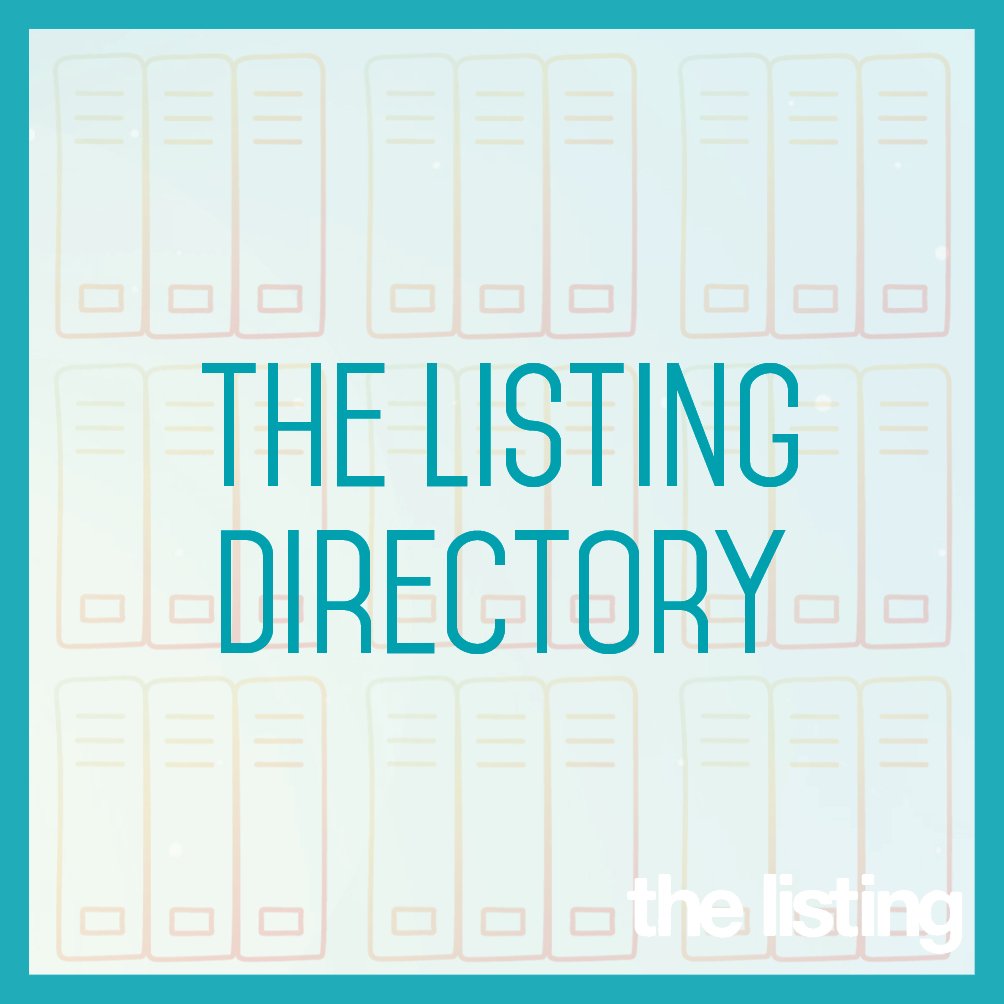 The Listing publishes and maintains a directory of useful local numbers, clubs and societies, business networking, activities for children and families, and places to visit to help connect our community within the SG8 area.
Simply find what you're looking for by using the drop-down menus above, or the main search bar.
We also publish our "What's On…" events calendar and a calendar of clubs and society meetings, along with our regular articles.
Need to make an update or add your organisation to our Directory? Please contact The Listing using this form