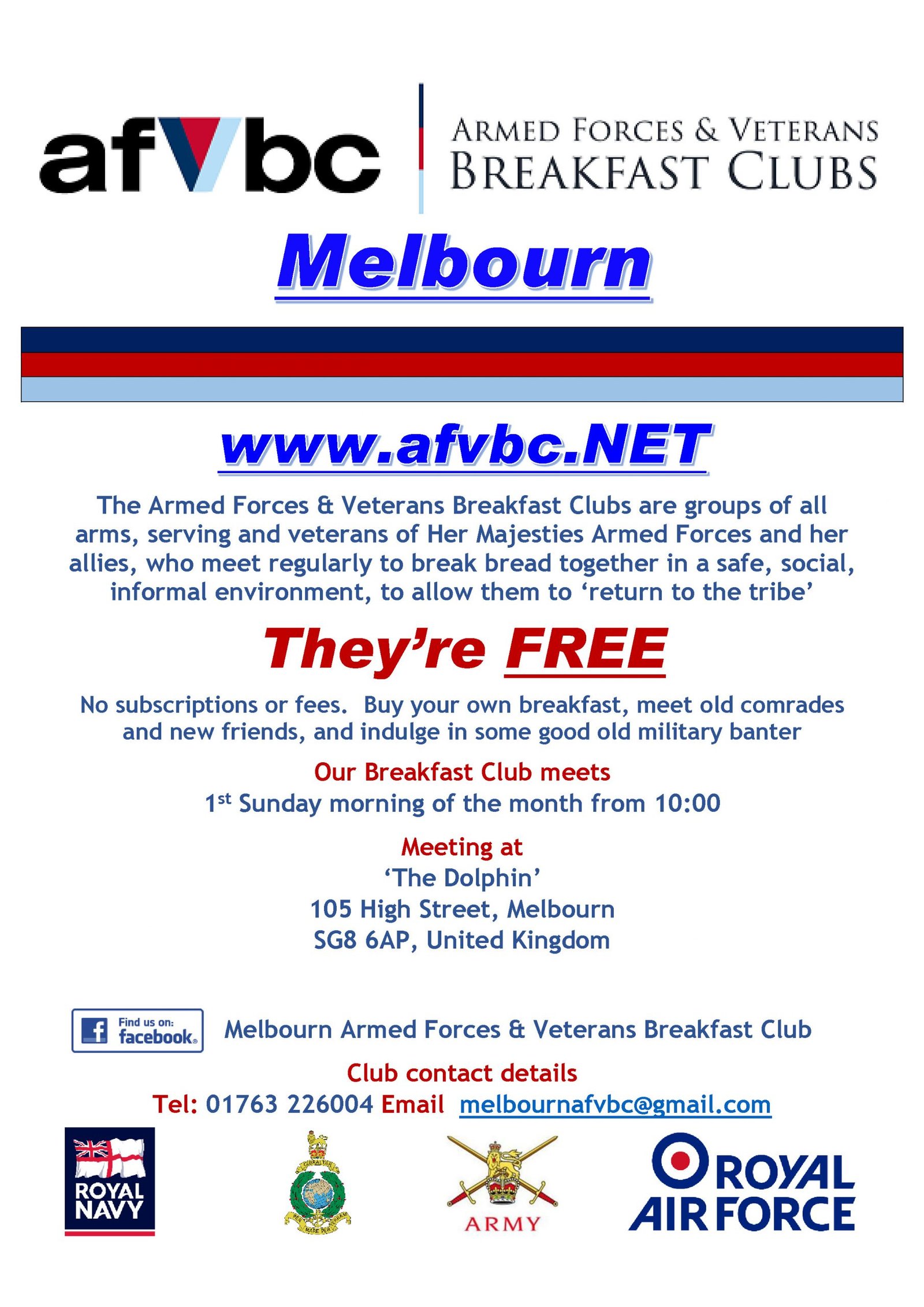 The Armed Forces & Veterans Breakfast Clubs are groups of all arms, serving and veterans of Her Majesties Armed Forces and her allies, who meet regularly to break bread together in a safe, social, informal environment, to allow them to 'return to the tribe'.
The events are FREE to attend - No subscriptions or fees.  Buy your own breakfast, meet old comrades and new friends, and indulge in some good old military banter.
The Melbourn Breakfast Club meets on the 1st Sunday morning of the month from 10am at The Dolphin Public House, 105 High Street, Melbourn, SG8 6AP
To find out more join the private Facebook group www.facebook.com/groups/afvbc.melbourn
Send Message to listing owner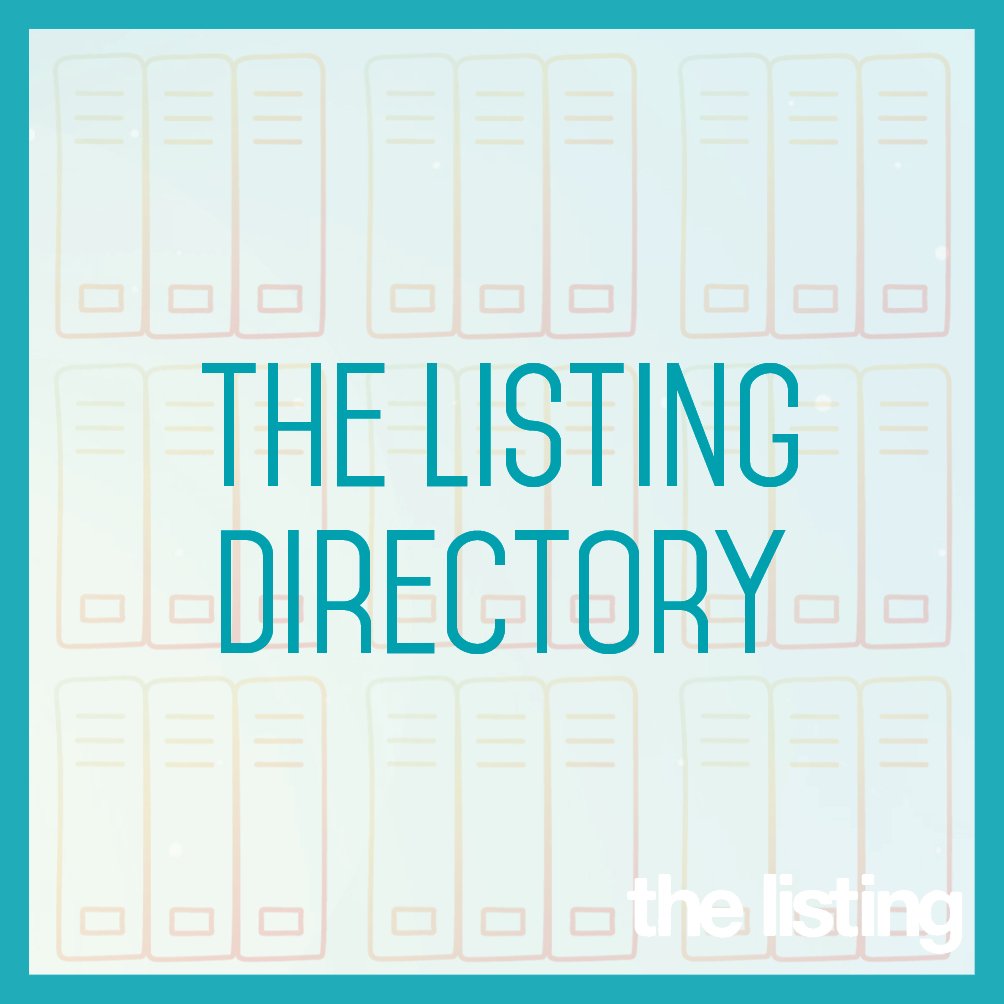 The Listing publishes and maintains a directory of useful local numbers, clubs and societies, business networking, activities for children and families, and places to visit to help connect our community within the SG8 area.
Simply find what you're looking for by using the drop-down menus above, or the main search bar.
We also publish our "What's On…" events calendar and a calendar of clubs and society meetings, along with our regular articles.
Need to make an update or add your organisation to our Directory? Please contact The Listing using this form