Foxton Men's Breakfast is a monthly meeting of gentlemen and their guests (including ladies) who share a cooked English or Continental style breakfast usually on the second Saturday of the month at Foxton Village Hall (08.30 to 10.00 am)
We have a guest speaker who talks for about 30 minutes after which questions and general discussions are encouraged.
Donations are invited to cover costs and contribute to an agreed charity of the speaker's choice.
The breakfast is prepared, cooked and washed up by members who take turns to help.
Members come from Foxton and the surrounding villages.
Each event is advertised in the local Parish magazines and on posters.
It is an opportunity for men of all ages to get together for friendship, companionship, education and give to local and national charities.
It's useful for networking and providing support for those who may need it.
It is promoted by the Anglican Four Churches Benefice and Royston Methodist Church.
Send Message to listing owner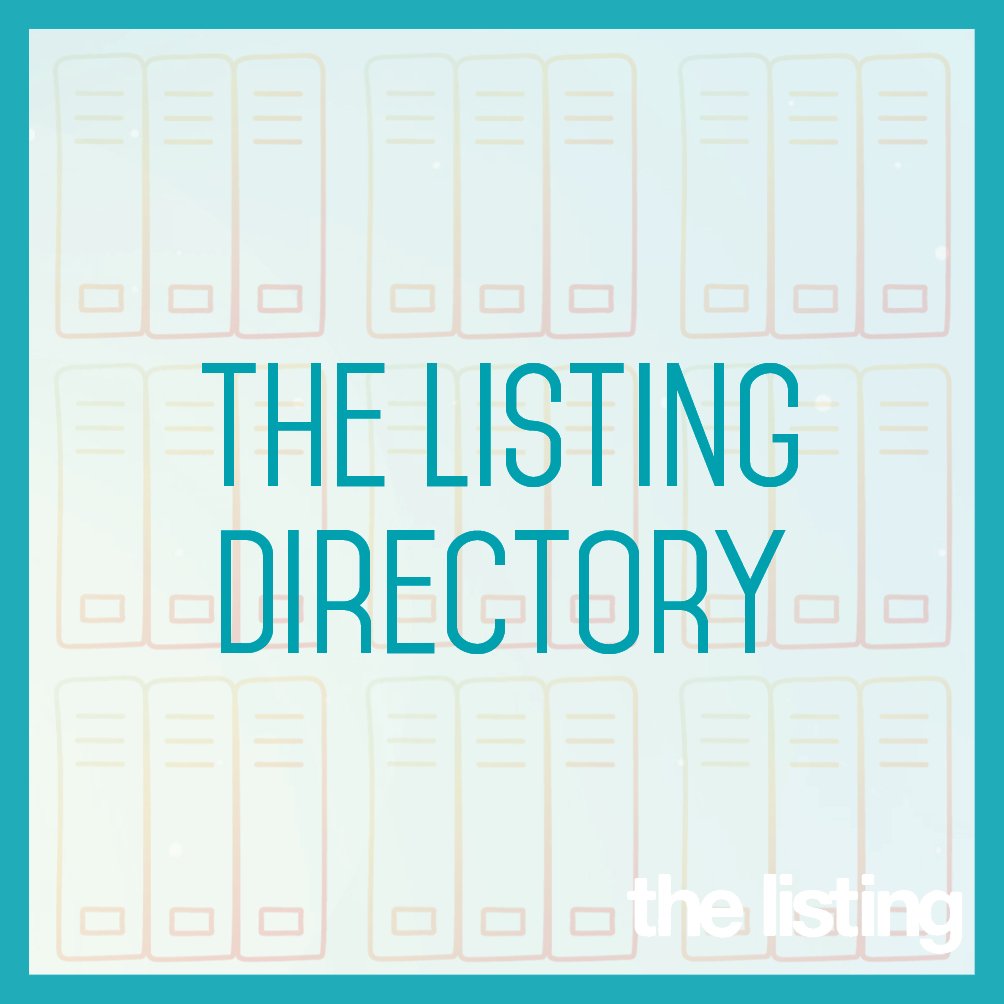 The Listing publishes and maintains a directory of useful local numbers, clubs and societies, business networking, activities for children and families, and places to visit to help connect our community within the SG8 area.
Simply find what you're looking for by using the drop-down menus above, or the main search bar.
We also publish our "What's On…" events calendar and a calendar of clubs and society meetings, along with our regular articles.
Need to make an update or add your organisation to our Directory? Please contact The Listing using this form