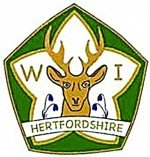 The WI Vision
To create a world where women come together to learn, share skills and work together to become active citizens, influencing change to improve lives in their local, national and global communities. The WI is based on the ideals of fellowship, truth, tolerance and justice.
All welcome Second Thursday monthly, 1.45pm to 4pm. Heritage Hall, ROYSTON Town Hall, SG8 7DA.
Send Message to listing owner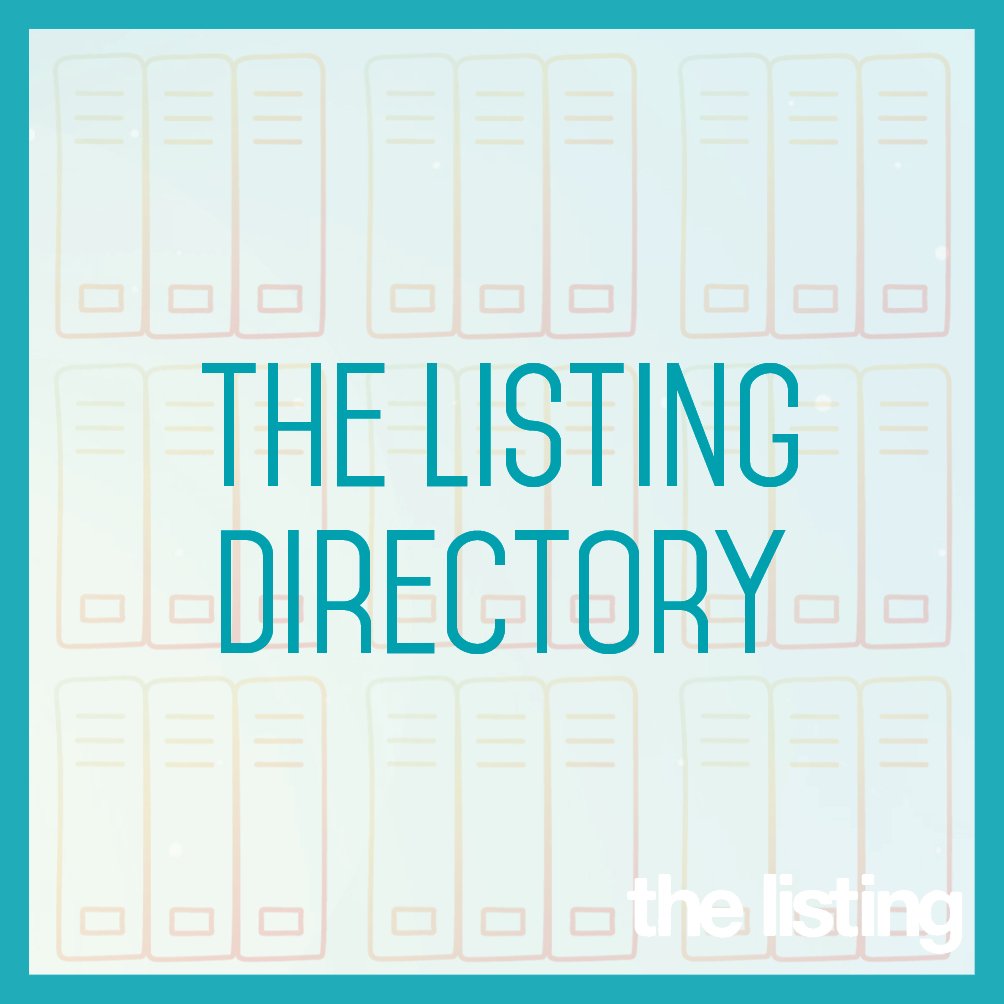 The Listing publishes and maintains a directory of useful local numbers, clubs and societies, business networking, activities for children and families, and places to visit to help connect our community within the SG8 area.
Simply find what you're looking for by using the drop-down menus above, or the main search bar.
We also publish our "What's On…" events calendar and a calendar of clubs and society meetings, along with our regular articles.
Need to make an update or add your organisation to our Directory? Please contact The Listing using this form