We hold internal gradings and club championships each term. The club is affiliated to the British Judo Association, which is the Sport's National Governing Body, and is a very active member club of the Eastern Area, taking part in numerous competitions and training events each year.
Session times:
Saturday
9.00am – 10.00am: Group 1 for younger and less experienced players (approx. 6 – 7 years)
10.00 to 11.15: Group 2 for older and improvers (approx 7 – 9 years)
11.15 to 12.45: Group 3 for the more experienced players (approx 10 years +, seniors also welcome)
Monday
6.00pm -7.00pm: Must be in groups 2 or 3 or of equivalent standard
Tuesday
8:00pm – 10.00pm: Seniors and experienced Juniors (13 years +)
Royston Leisure Centre
Woodcock Road
Royston SG8 7XT
Send Message to listing owner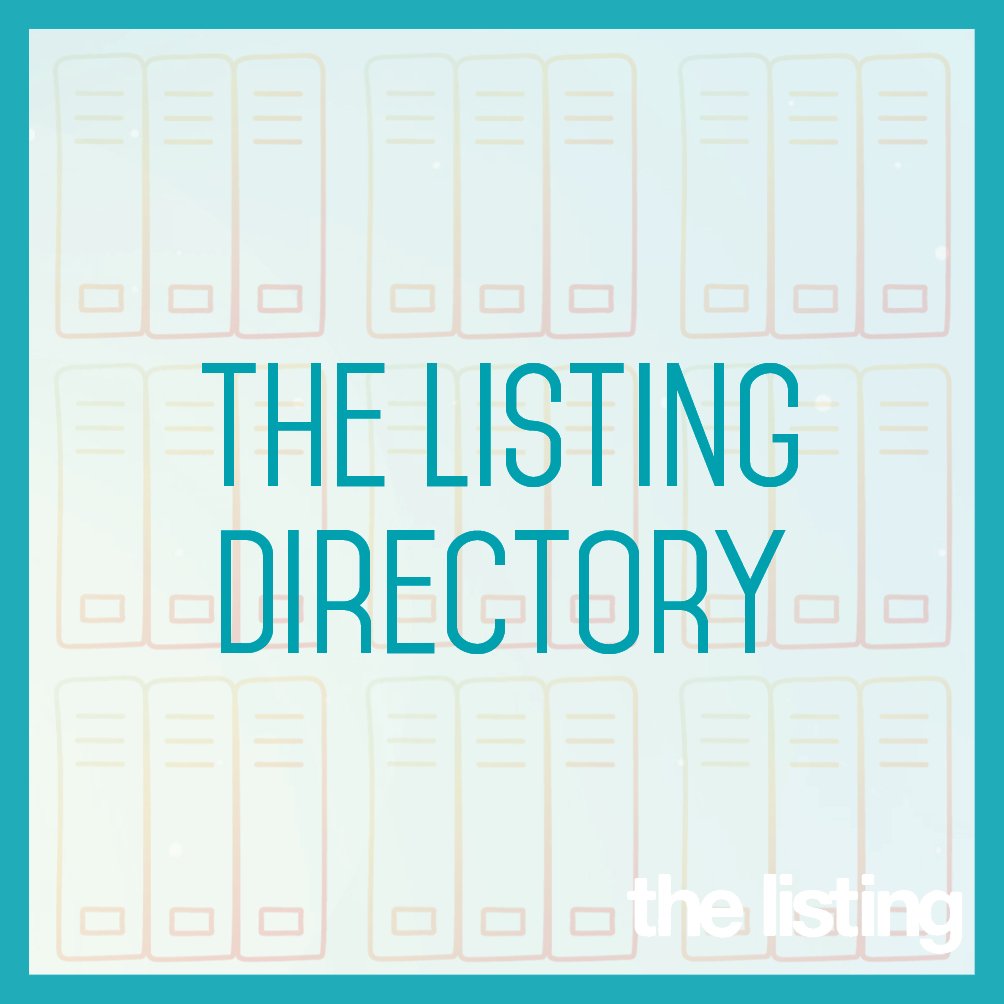 The Listing publishes and maintains a directory of useful local numbers, clubs and societies, business networking, activities for children and families, and places to visit to help connect our community within the SG8 area.
Simply find what you're looking for by using the drop-down menus above, or the main search bar.
We also publish our "What's On…" events calendar and a calendar of clubs and society meetings, along with our regular articles.
Need to make an update or add your organisation to our Directory? Please contact The Listing using this form