Timebanking is a way for local people to come together and help each other by exchanging knowledge, help and skills. Everyone has something to offer a Timebank from making a cake, picking up a prescription, walking their dog, doing some gardening, visiting someone for a cup of tea, welcoming new residents to the village, whatever you do will make a difference to the person that needs your help.
We hold regular social events, a weekly Coffee Morning on a Thursday from 10–12, either in The Hub or Moorland Court, a fortnightly Art and Craft club that runs in the pavilion on a Wednesday afternoon from 1.30 – 4.30 pm and a monthly Evening Social/ Timebank Games Night at The Black Horse (all these location are in Melbourn). Non-members are always very welcome to come to any of these events to learn more about Timebanking and meet other members.
Send Message to listing owner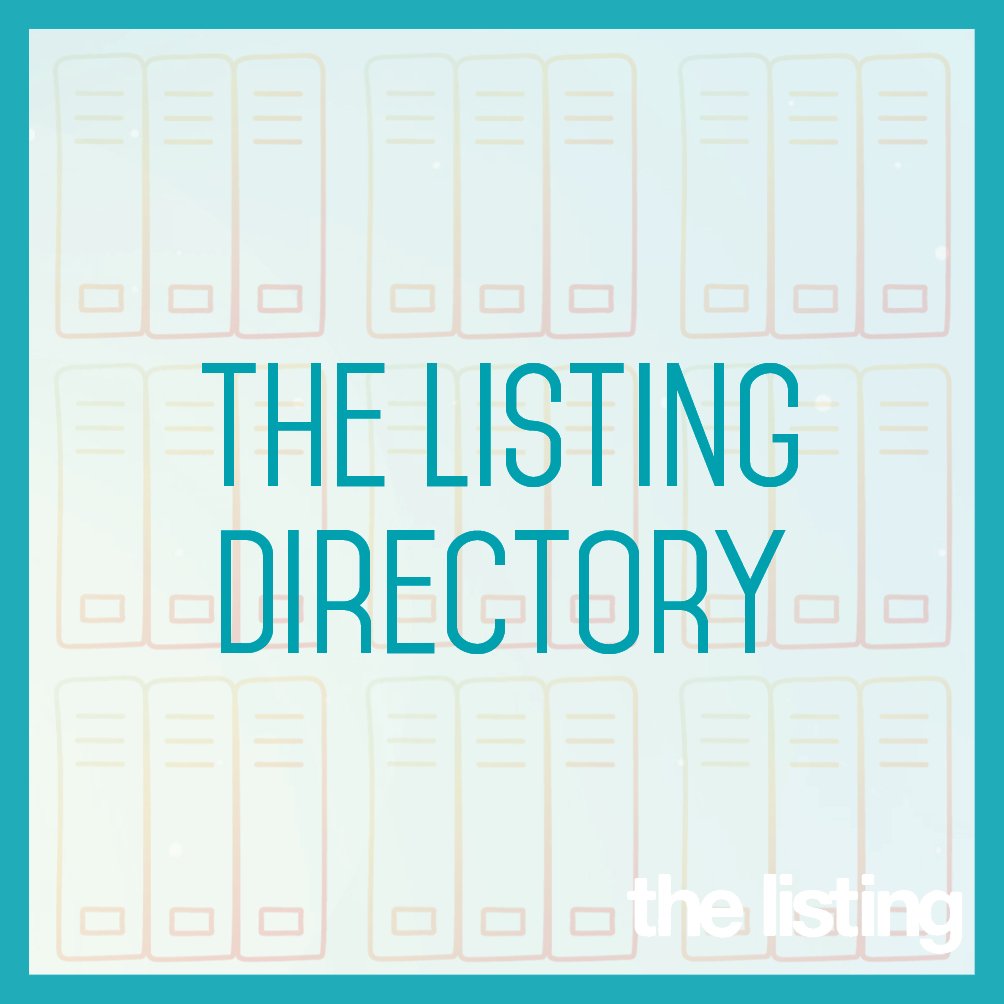 The Listing publishes and maintains a directory of useful local numbers, clubs and societies, business networking, activities for children and families, and places to visit to help connect our community within the SG8 area.
Simply find what you're looking for by using the drop-down menus above, or the main search bar.
We also publish our "What's On…" events calendar and a calendar of clubs and society meetings, along with our regular articles.
Need to make an update or add your organisation to our Directory? Please contact The Listing using this form